<< previous
next >>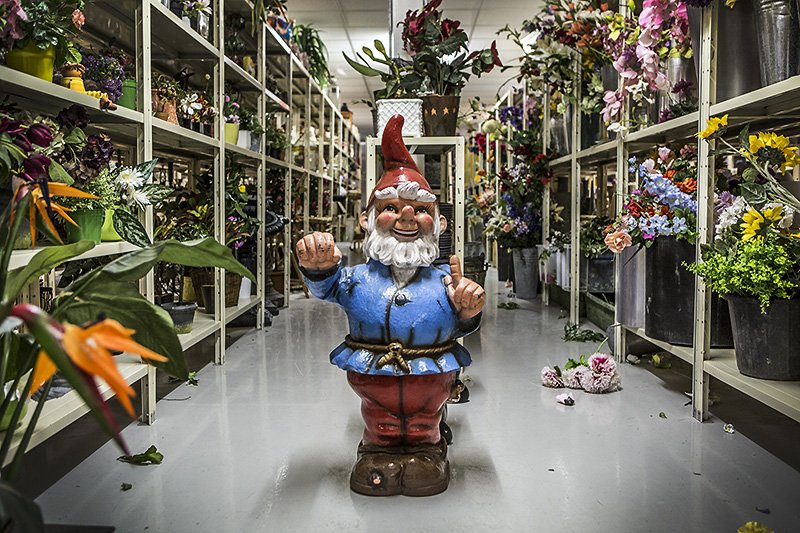 no gnomes

i've always hated gnomes
in my youth, we would kidnap neighbours' gnomes and blow their heads off with a necklace of gunpowder crow-scarers.
what a confession.
had a me-ting in town
when to scout televisions for a shoot i'm doing
found out i didn't get selected to do that tv show i auditioned for last week, (when i was tired and on morphine) sadly.
ordered a new bow bunker sign.
marvelled at the photographer shooting at the bunker, on a 35mm film camera and just daylight.
day 3 without medication.
mrs.perou and sons are back at farm, after a week on holiday in cornwall that i was not available to enjoy with them.