<< previous
next >>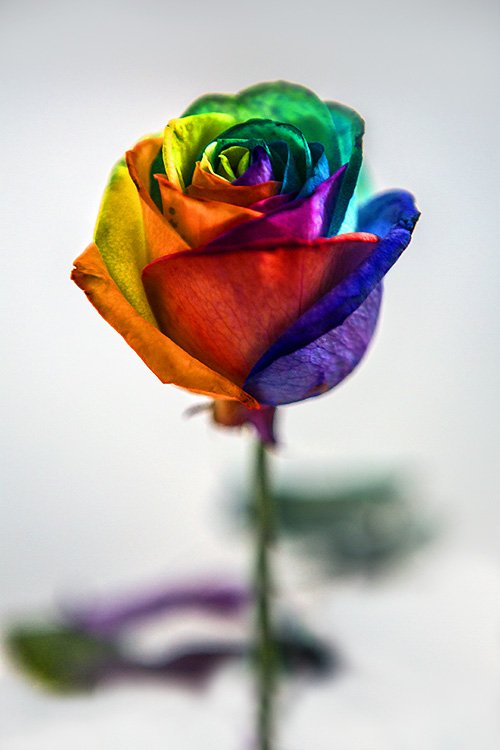 they dont make them like they used to

lunch with legend photographer, david steen (who we featured in issue one of EDICT magazine) in a fine, french restaurant in mayfair.
i did not eat carbs or red meat.
i did not drink champagne
i couldn't help but eat a small piece of french bread though.
RTB to play doubling the dose of my tramadol intake
and taped up the now knackered sunroof of the perou-mobile.