<< previous
next >>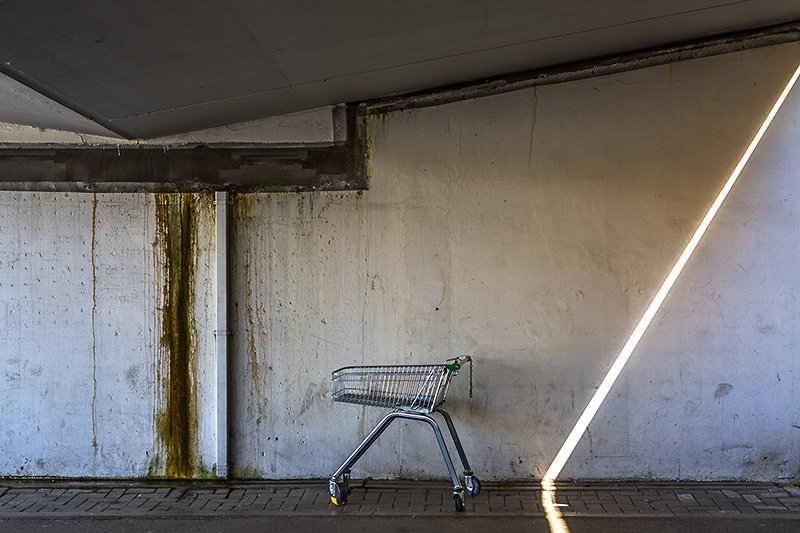 bzzzzzz

last night i decided to do some exercises, unusually, despite my shoulder.
spent ALL night up in pain.
decided my spanish lady friend should drive us to brighton
i took tramadol and passed out for the ride (best for one's nerves)
woke up disorientated somewhere along the M2 and thought i should shut the sunroof shade (a solid shelf which cuts out the light and acts as a gutter for any rainwater that gets through the sunroof seal)
one second i was pushing it shut.
the very next second a car behind the perou-mobile was swerving past it and the one after that drove straight over it, as it had instantly blown out the sunroof.
oops
fortunately no-one was injured.
stopped at mel and alan's: pelican on portland (street) coffee shoppe, in hove.
then distributed EDICT magazine over some of the cooler parts of brighton.
took some more tramadol and RTB.
check the edict Facebook page for brighton stockists.