<< previous
next >>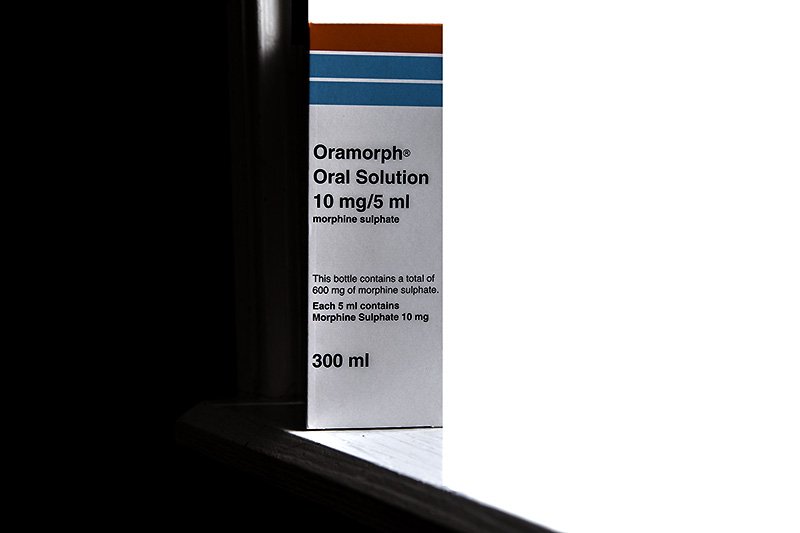 oramorph

tramadol nights are now morphine dreams.
i've got two more weeks before an MRI to see what's going on with my shoulder.
which will have been 6 weeks since i had an appointment to say my shoulder was worse after the acupuncture i've been having.
i could have gone private: the two MRI scans would have cost £890
today herr doktor told me i could wait 10 days for the results of the MRI and then if i need surgery, that might take 2-3 months to schedule and probably 3 months to recover from.
sherlock holmes